Den of Laptop is the internet's leading source for in-depth computer reviews. Unlike other sites that focus on laptops, desktops, and gaming hardware, Den of PC covers all aspects of computing including tablets and smartphones. With over 5 years of combined experience in the industry, our editorial team offers unbiased advice to help you make an informed buying decision.
Who is Behind DenofLaptop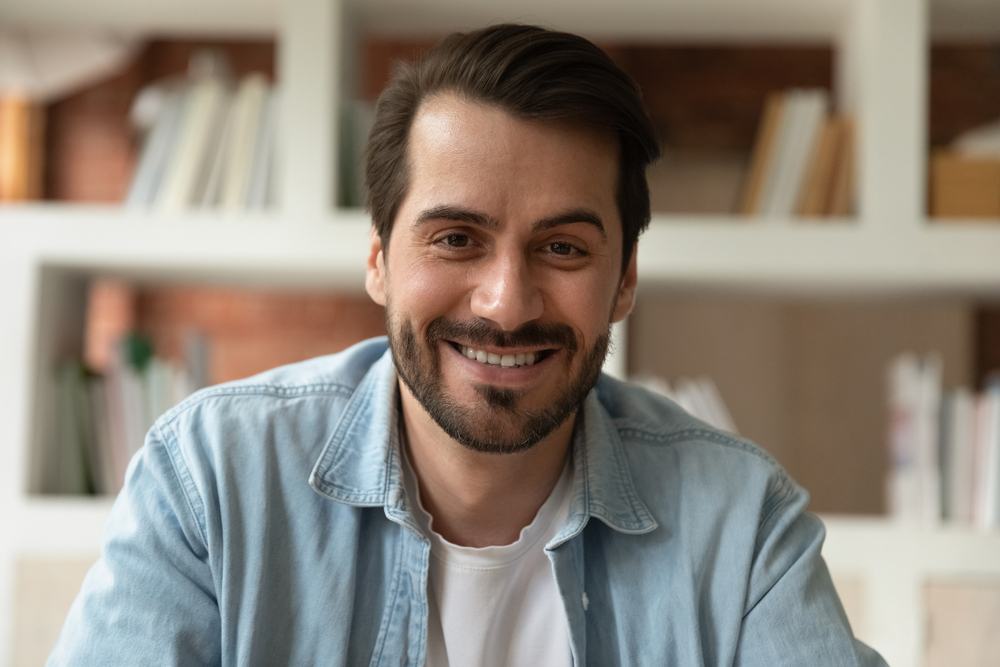 Robert Whatley is a tech geek and owner of DenofLaptop.com who spends his days researching and testing the latest in technology. When he's not writing for DenofLaptop, Robert can be found sharing his knowledge on YouTube or answering questions on Quora. He has been in love with computers since childhood when he first learned to program them in BASIC.
His insatiable curiosity about how systems work led him to study engineering at university, where he studied product and industrial design, and design feasibility that included thermal and stress-strain analysis of electronic devices — the interactions between people and their devices.
He's now an avid gamer, an enthusiastic DIYer with a passion for all things technical.
Educational Background
Robert completed my Master of Science in Product Design from UNSW Australia. He has 2.5 years of designing and manufacturing experience in electronic components (specifically GPU housings, PC Casing, and RF Microwave Packaging) in a well-reputed Australian company.
My love of tech products especially laptops, PC's motivated me to start this website. I offer a complete range of product design and development services.
Contact Details:
If you have additional questions or require more information, do not hesitate to contact me at robert@denoflaptop.com. View the contact us page for more details.
Meet our team
Kim Roof
electronics engineer
Dr. Mick Justin
senior scientist
Ricky Lee
SENIOR UI/UX DESIGNER
We're hiring
Want to work for our team?